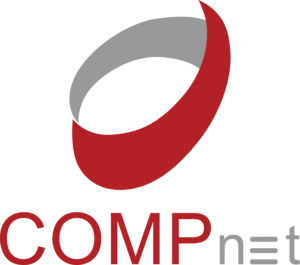 SAVE THE DATE /// 10. September 2021
Weclome to our digital partnerday 2021!
Also this year we are taking our partner day online so that you can take advantage of the comfort and security of your home. We look forward to bringing our network together in this new virtual format to learn, inspire and connect with each other.
Exciting expert panels
Look forward to an exciting exchange with industry experts and other companies. Their contributions and experience reports will guide, inspire and support you in planning the digital transformation of your company.
Interactive Workshops

Find out how we develop innovations together with partners and customers and how we can support you in this challenging time with visions, strategies and digital possibilities.
Digital exhibition hall
In the exhibition hall, visitors click their way from stand to stand. There you can view pictures, videos, contact details and many other media. And if you want, you can contact the company of your choice directly: at each stand there is a button for live chat or video calls.
VIRTUAL EXHIBITION STANDS
Wise Chat
Only logged in users are allowed to enter the chat